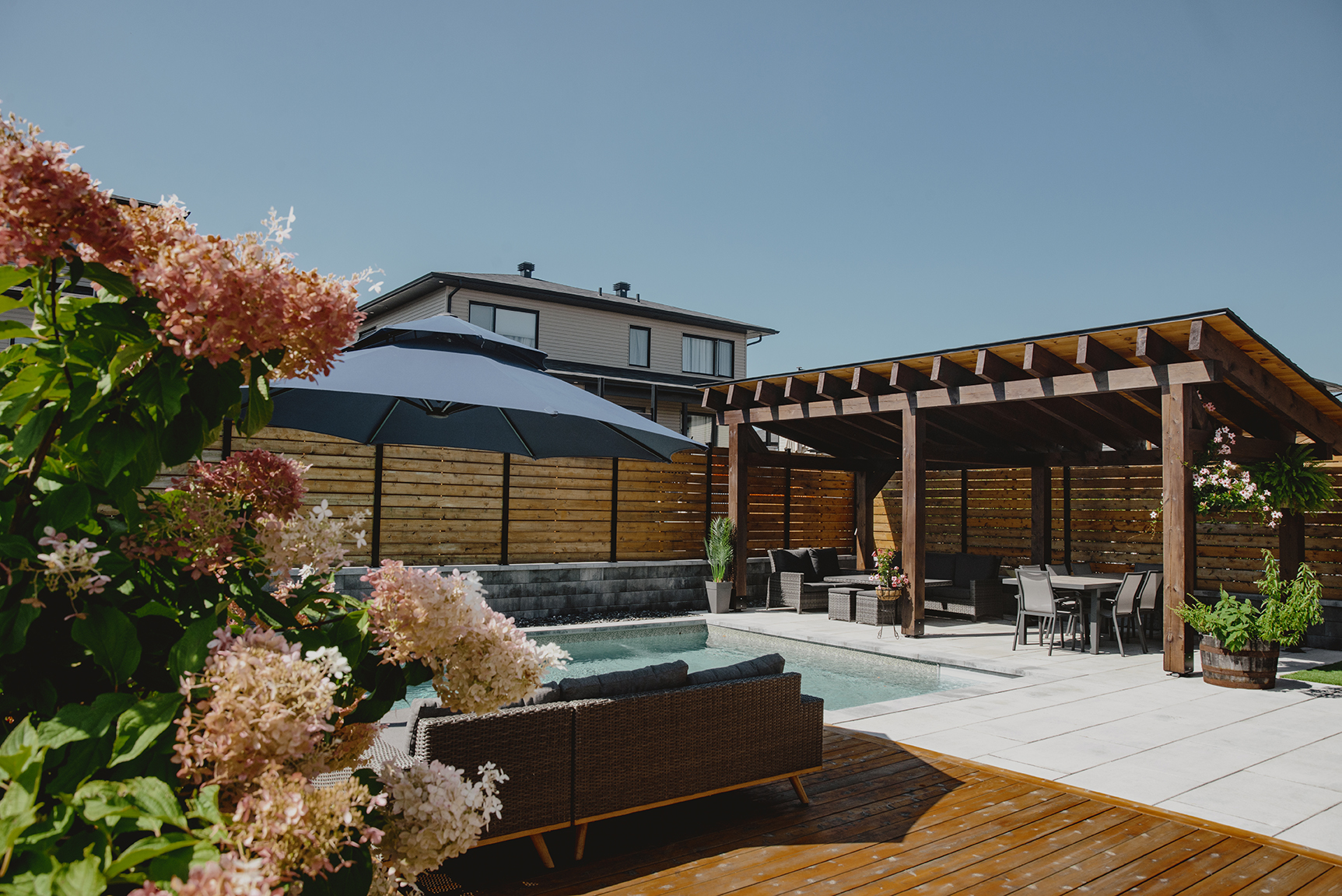 Custom Designs

Built to Order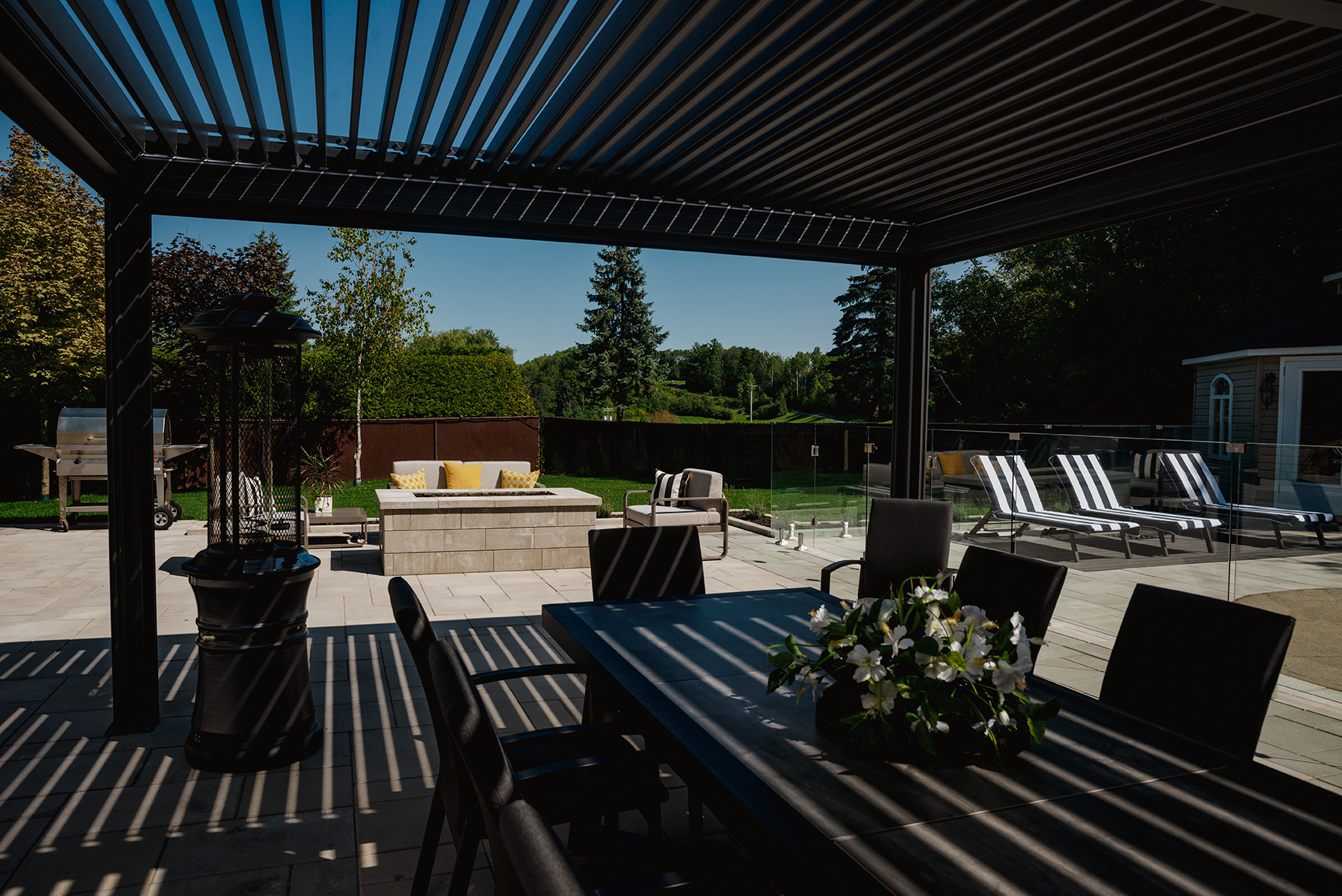 Outdoor Living
Environments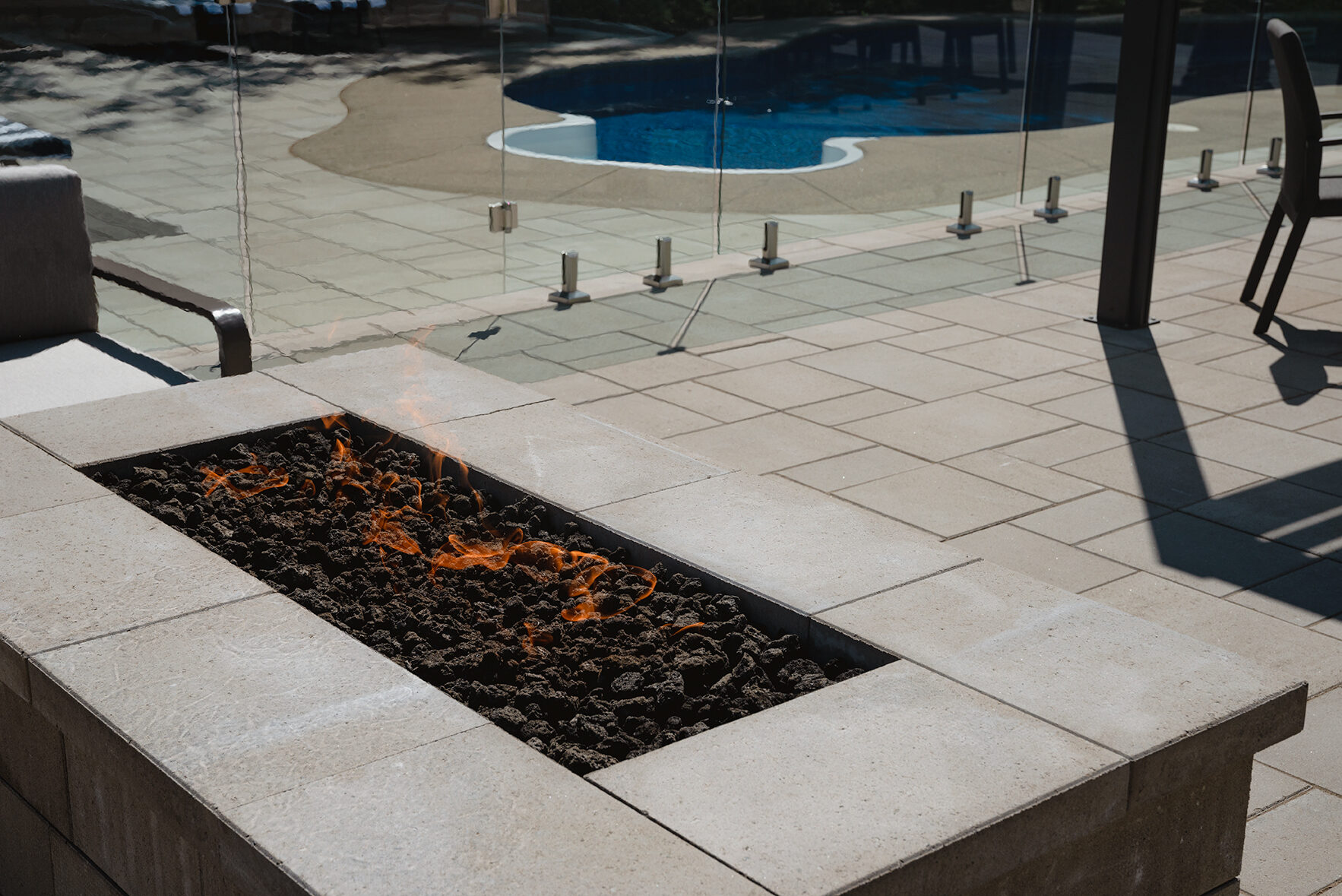 Quality, Hard Work +
Competitive Prices

01
Custom Designs

Built to Order
02
Outdoor Living
Environments


03
Quality, Hard Work +
Competitive Prices


Turning Your Vison
Into a Reality
We are a home grown stonework and landscaping company, proudly serving a wide range of clientele in the greater Ottawa Gatineau area. We take pride in our reputation for quality, hard work and competitive pricing. In our testimonial section you can review what some of our customers have thought of the projects we have done for them.
Do you have a concept or rebuild in mind?
Our designer is ready to help.
Turning your visions into a reality
Rehmann Interlock would love to hear from you. To arrange a free home estimates, fill out the form below and we will contact you, there are no obligations.
Or speak to us directly:
Phone Number: (819) 319-3017
Email Address: info@rehmanninterlock.com